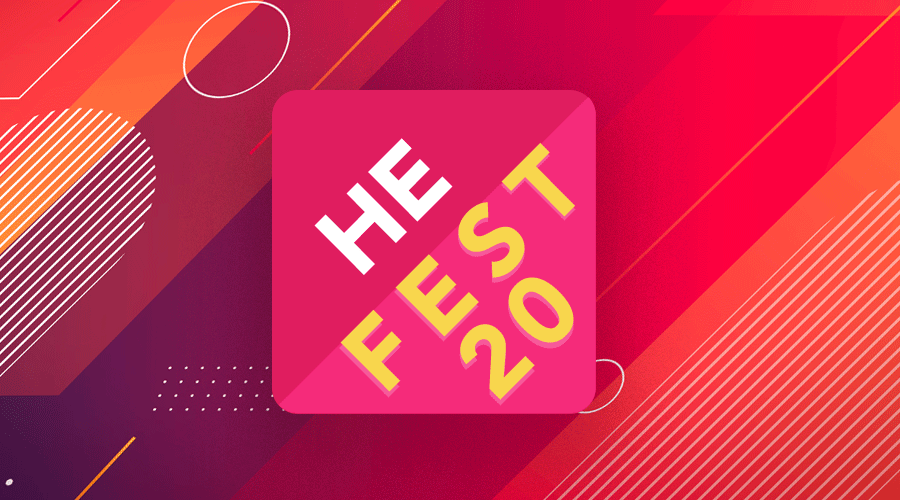 HE Fest 2020 is a new virtual higher education festival for learners, families and educational professionals in the North East. The festival provides learners aged 17-19 the opportunity to celebrate their achievements and explore their options in post-compulsory education in addition to enabling young people and their support networks to access support from all of the universities and colleges in the North East as well as key sector organisations such as UCAS and Student Loans Company. There is also a range of sessions on offer aimed at teachers and parents.
Between 13th-17th July 2020 festival-goers will have access all areas to talks, exhibitions and activities, though some may be more suited to certain audiences. You can see a provisional line up by following the link above.
We do hope you will join us at the Main Stage and in the Teacher's Tipi, if you would like to register to attend this event please use this link.