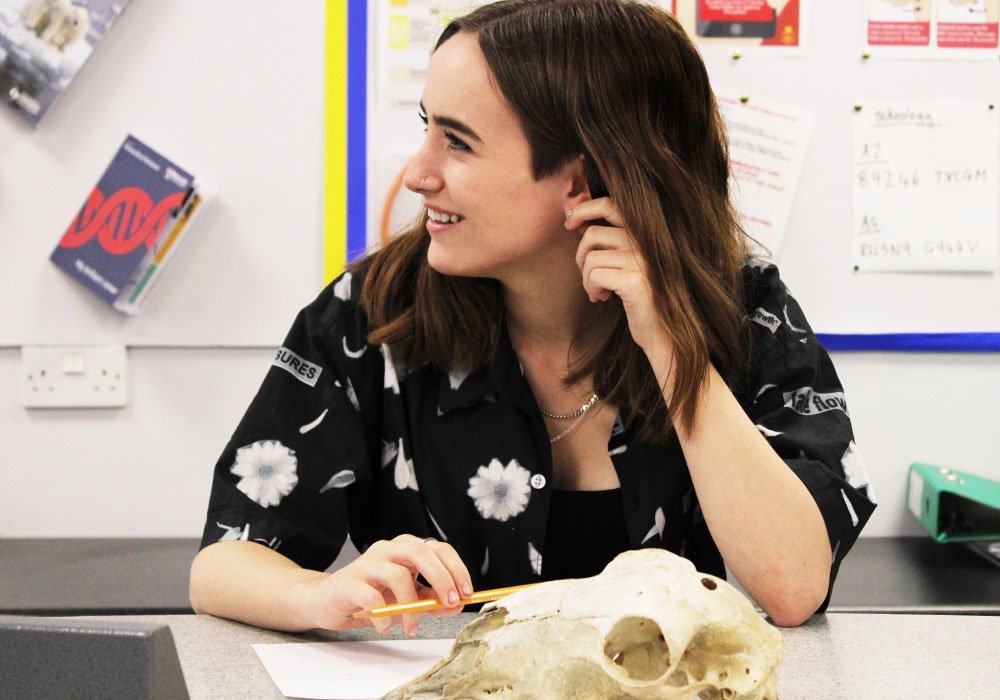 Why choose this sixth form?
The Sixth Form at Southmoor is committed to providing the highest quality of education and giving young people the personal support, rigour, focus, aspiration and freedom to develop as responsible young adults.
The Sixth Form is very popular across Sunderland and we attract a significant number of students from the MAT and from other schools. 
All students are welcomed warmly and we pride ourselves on our induction programmes for new Sixth Form students and the continuing support they receive. 
---
Students in Years 12 and 13 are making good progress on their chosen courses because teaching is consistently good and members of staff are on hand to support them every step of the way.
Ofsted report: Teaching, Learning and Support
---
We are committed to our students. They are at the heart of everything we do at the Sixth Form.
We have more face-to-face teaching time with our students – six taught 1-hour lessons per week per subject. More contact time, means more success.
We have many supportive mechanisms in place to tailor academic/pastoral programmes to ensure every student fulfils their individual potential.
We welcome you to our Sixth Form Community!