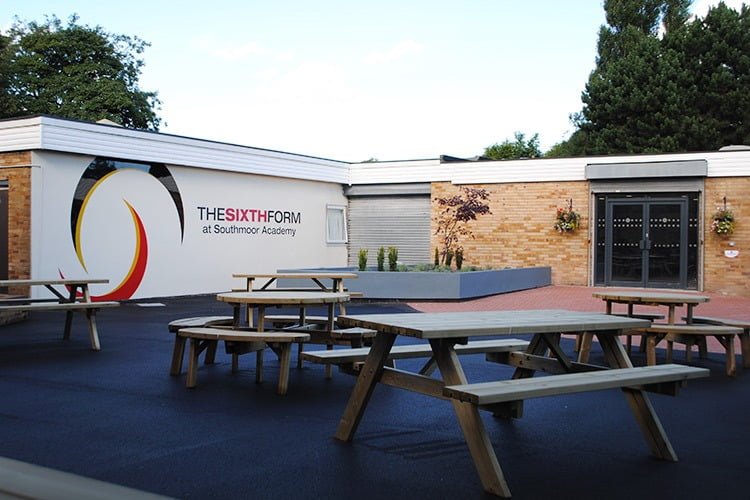 So comes the end of another week back in the Sixth Form and it truly is wonderful to have the place brimming with life again since lockdown started in March.  Year 12 haven't wasted any time in making themselves at home in their new surroundings – an afternoon of dodgeball soon broke the ice with some heroic performances all round.  Nadia Frost showed particular resilience after all her team had fallen by the wayside!
Aside from the early sporting fun to get the competitive spirits flowing, the Sixth Form has been a place of real aspiration this past week with many students keen to catch up on time lost over the past 7 months. We are already so proud of their efforts and trust that it's only a taste of the great things to come for these young adults.
All in all, it's been a very welcome return to some sort of normality and one that students, parents and teachers alike should be proud of. The disruption caused by social distancing restrictions is inevitable but that has only served to raise work ethic as we approach the first assessments of the year next week.
It is good to be back and we look forward to the rest of the term and beyond! First comes the Virtual Open Evening on 21st September and a busy calendar thereafter.