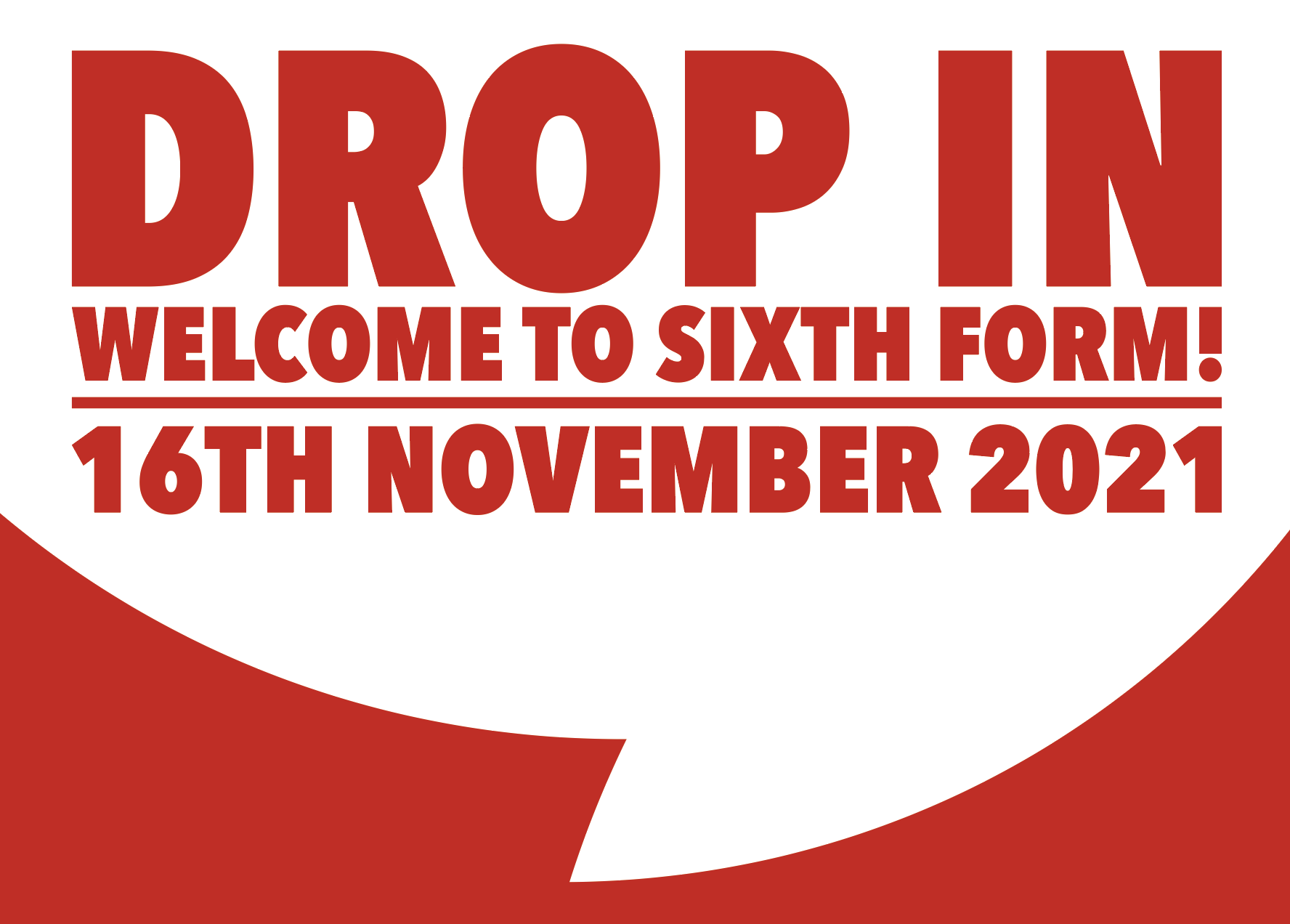 Join Us for a Personal Tour of the Sixth Form!
We hear some of you were unable to attend our Sixth Form Open Evening on Monday 27th September.
Our next event is Monday 17th January 2022 but if you don't want to wait that long – Sixth Form is open for a drop in on Tuesday 16th November between 4:30 & 6:00pm.
You can meet the team and have a personal tour of the facilities and find more out about the subjects you are interested in – book your slot below, hurry though as places are limited!
After you book your time slot there is nothing else you need to do accept turn up at the Sixth Form for your visit. We'll send an email reminder to you about it the day before.
Please note: You may bring up to 2 extra people with you for your desired time slot.
If your desired slot is unavailable please contact us by clicking here.