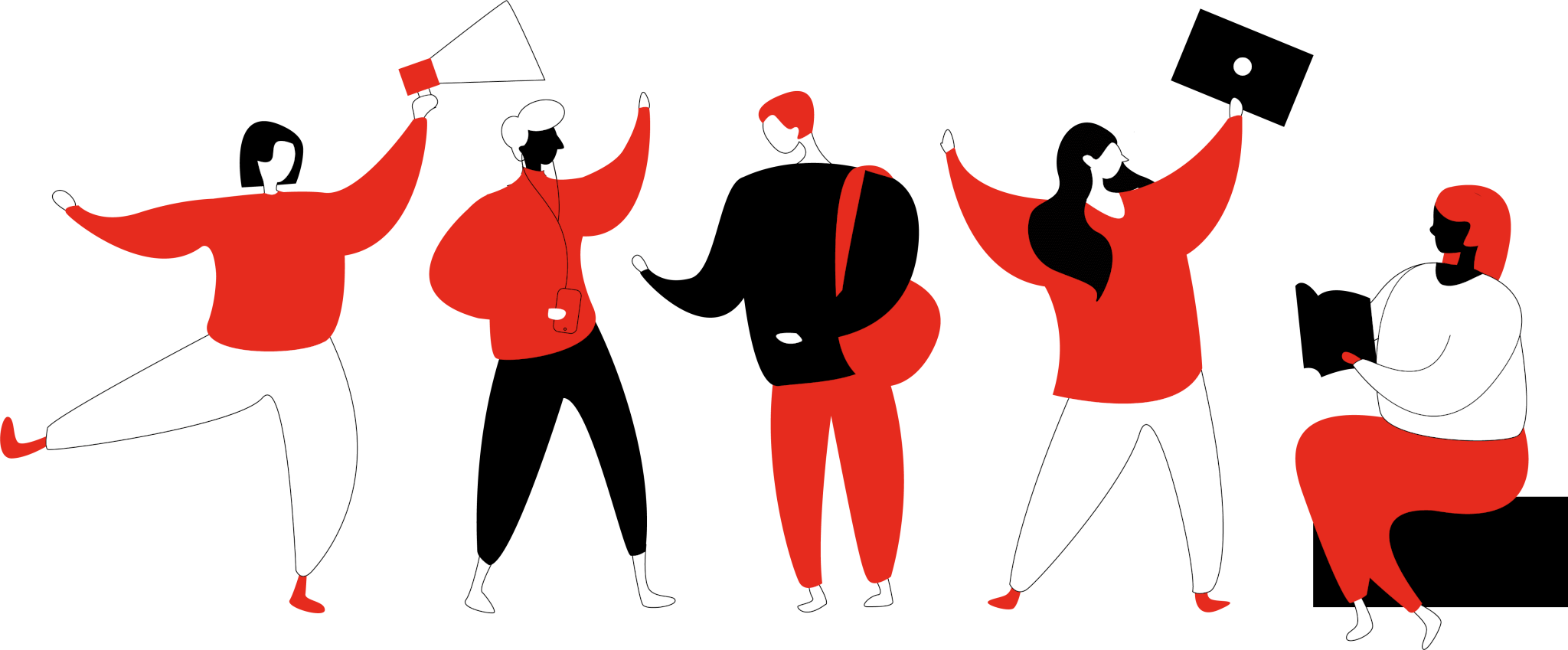 Register your interest for this unique opportunity now!
PUSH are a motivational speaker company who have offered to give Southmoor a free trial of a very successful webinar. Aimed at year 12, you will learn about how to make choices post-18, how to manage the transition from sixth form, and coping with the uncertainty of our current situation. Led by an actor and comedian (and sometimes his pet cat!), the session will motivate and inspire you to succeed. Southmoor is one of only 2 schools take part so please sign up and make the most of this opportunity!!
Date TBC. Please register your interest by Monday 18th May 2020 so we can arrange a date and time for this online seminar which will be held via Zoom. Sign up below!
Signup Deadline for PUSH Seminar
May 18 @ 08:00

-

21:00