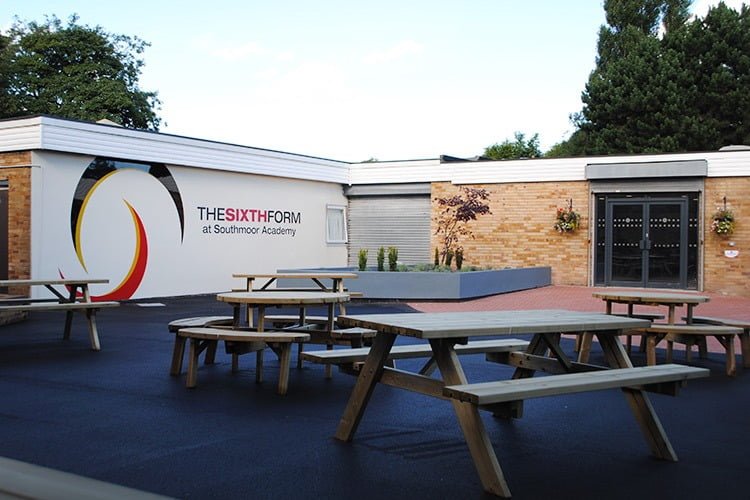 We are delighted to announce we are welcoming back Year 12 on 15th June 2020.
The year group is split in to 2 groups, A & B
A in school w/c 15th June
B in school w/c 22nd June
A in school w/c 29th June
B in school w/c 6th July
Group and appointment time will be confirmed in a letter to be sent next week.
Sixth Form will be open from 10am-2pm.
Students will be in this 'bubble' group for the whole week.
Students will attend Sixth Form every day during their allocated week – to maximise the amount of time with their teachers. Students will be in the same group of 7-10 students (A1/A2/A3) and same room everyday – there will be a specialist teacher in that subject on-site for each day.
Students will spend the day clarifying Year 12 content, addressing any gaps in learning and will be directed to new content and preparation for Year 13.
Students should bring any work with that needs checking/marking, a list of topics they would like to revisit and a list of any questions you have about your work.
We have tried to allocate members of staff who will have the most impact on learning – this may not be their current class teacher but there will be a number of staff on site from across the curriculum and can contact them if necessary, to clarify any subject-specific queries.
Students can also work on UCAS applications, EPQs and will have an individual 1-1 planning meeting with the specialist Sixth Form team.
Students should arrive at 10am each day via the Sixth Form entrance on Ryhope Road – keeping the social distance of 2 metres using the markers on the floor.