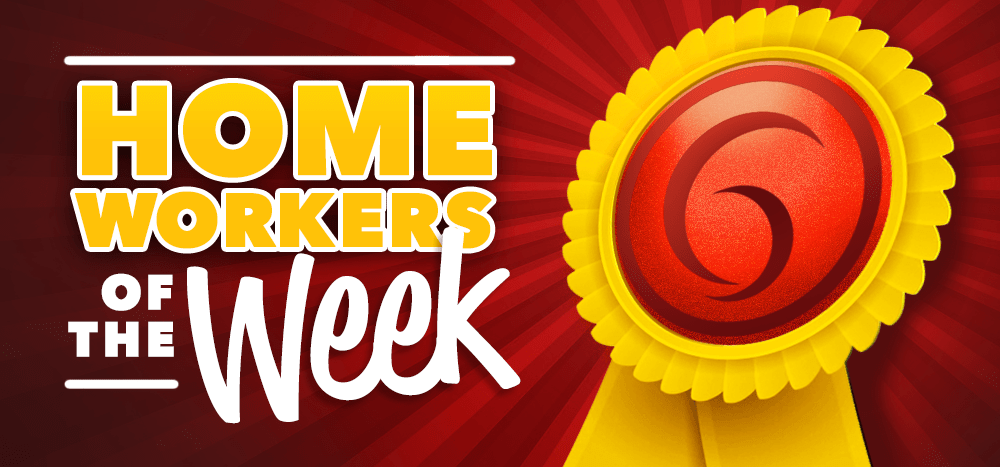 Ella Gallon in English Literature
Consistently hard working, showing great deal of independence and admirable work ethic. Deadlines are met promptly and her work is excellent.
Maddison Dodds in Helath & Social
Camille Richardson in Biology
Sarah Skinner in Psychology
Charlotte Steel in English Literature
Hannah Alika, Nana-Yaa Baiye, Lily Collinson, Daniel Cowie, Sally Cuming, Yenna Cunningham, Ella Gallon, Olivia Hunt, Erin Johnson, Ethan Mackenzie and Jessica Morrison in Sociology
Ben Thompson in History
Katie Perry in Geography
For consistently completing all tasks on time and to an excellent standard. Also her fantastic efforts with exam questions, producing some outstanding answers.