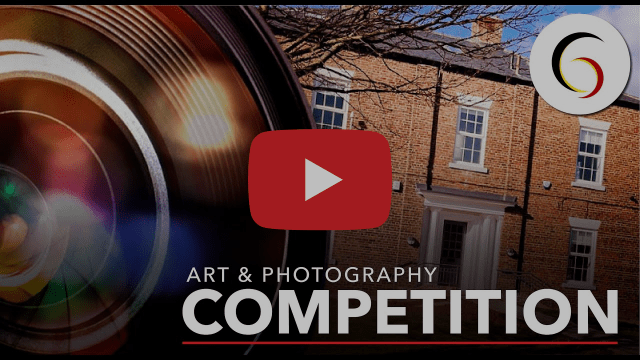 This year we will be opening the newly renovated Southmoor House, a stunning victorian mansion we have restored as a brand-new addition to our sixth form. It looks fabulous but we think it could look even better with a little help from our students. We'd love to feature some of the best artwork and photography from our students throughout the building. This is their chance to get your work put on display for future sixth formers and visitors to enjoy.
Interested? If so then submit either an original piece of  artwork or photography that represents the theme: 'Aspiration – from Sunderland to the world'.
Artworks/photographs should be A1 in size or of a size and quality that can be scaled up to this size. You may submit as many pieces as you wish. Submissions should be made to our main school reception or by emailing a digital version to southmoor6th@southmoormat.co.uk.
Good luck, we look forward to seeing the submissions!