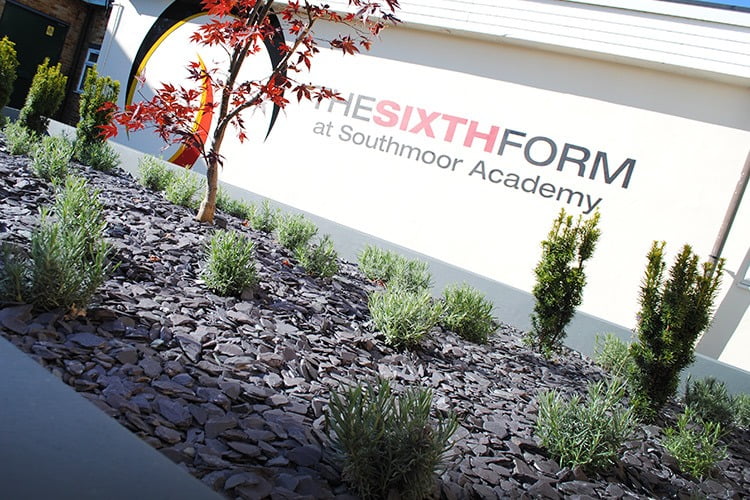 Not Just for Southmoor Students
We are more than just a part of Southmoor Academy. We want the ideas and energy of students from beyond Southmoor, and you can help us make this happen. Many students this year made the choice to come to us from across the city. We will ensure that you have the right introductions to the right people, that you are welcomed and valued. We want you to have established new friendships before you start so that you feel right at home from the very first day and look back fondly on the new friendship groups that you've built on your very last.
As Sunderland's only non-faith school based Sixth Form, Southmoor is becoming a popular choice for further education in the city. Each year we are seeing an increase in applicants from beyond our Academy Trust as word about what we have to offer spreads far and wide. This year in particular has seen interest from ten different schools across not just Sunderland, but our entire area as more and more students come on board to considering our unique sixth form.
To help foster new friendships, we offer mixed form groups, peer mentors as well as plenty of activities early on in our school year to help build the bonds that will last throughout your time with us. We also offer special transition days for our incoming Year 11 students, where they can get to know our school, meet the peers who they will join in their next school year and have fun taking part in taster lessons and some crazy activities!
Another great example of what we do to make you feel part of Southmoor is our annual residential trip to Derwent Hill, which has become a Sixth Form tradition and has grown into an excellent way of meeting new friends and trying new things. Check out the gallery below for an idea of what fun adventures you could be taking part in!